M.A.N.D.Y. – Double Fantasy (The Club Versions)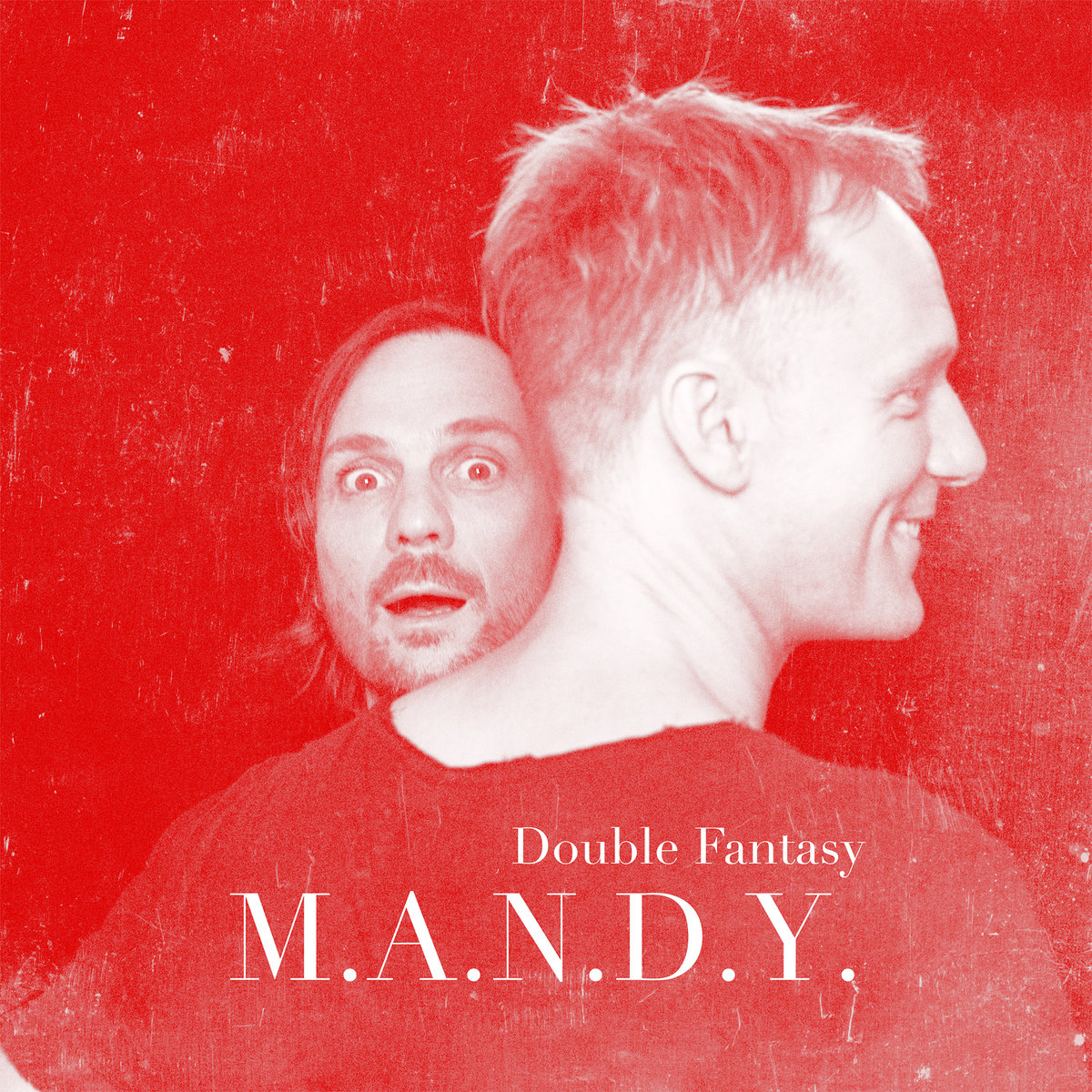 Mid-June will see the release of M.A.N.D.Y.'s 'DF (The Club Versions), a dance-floor focused revisit to the 2016 LP.
With Patrick Bodmer now heading up M.A.N.D.Y. solo as the other member of the band Philipp Jung steps out on Sabbatical, the Berlin based artist and co-founder of the Get Physical imprint wanted to revisit the duo's latest long player and stamp his own mark on things alongside co-producer of the entire project Dubspeeka. Patrick's ear has always been direct towards the club sounds whereas Philipp's always added the more eclectic home listening angle to their output, with this in mind here we see Patrick deliver 'Double Fantasy (The Club Versions)' and for the first time shining light on some of the collaborative artists who were involved in the project the first time round such as Booka Shade, Dubspeeka, Francesco Tristano and more.
Across the project we're treated to the mystical and tripped-out styles you'd expect from M.A.N.D.Y with cuts like 'Tomorrow Is Another Night' feat. Jimmy Vallance of Bob Moses fame, who M.A.N.D.Y produced a nearly complete album with which got lost on a hard drive, this track is the only one which was saved on another computer and found its way to the album. There's also cuts like 'Rabbit Mountain' which features LD Nero aka Alex Cortex', 'Housewife On Crystal' and the Booka Shade collaboration, 'Wandler (Rework)' all employing the twinkling synth melodies, wandering atmospherics and a raw intensity which is always embodied in M.A.N.D.Y.'s material.
Patrick also radiantly displays his darker dance floor prowess throughout also with tracks like 'Hi End' alongside Francesco Tristano & Nonki Phiri, 'Outin (Rework)' and the 'Rhythm & Soul (Rework)' produces alongside Brett Johnson & Red Eye all edging things towards a more hook driven, robust aesthetic aimed squarely at the dance floor.
M.A.N.D.Y.'s 'DF (The Club Versions)' is out on Get Physical 15th June 2018.
Tracklist:
1. M.A.N.D.Y. feat. Jimmy Vallance – Tomorrow Is Another Night (Rework)
2. M.A.N.D.Y. feat. Booka Shade – Wandler (Rework Magic City In Dub)
3. M.A.N.D.Y. feat. Brett Johnson & Red Eye – Rhythm & Soul (Rework)
4. M.A.N.D.Y. – Planlos in Seattle (Rework)
5. M.A.N.D.Y. feat. LD Nero – Rabbit Mountain (Rework)
6. M.A.N.D.Y. feat. Francesco Tristano & Nonku Phiri – Hi End (Rework)
7. M.A.N.D.Y. – Outin (Rework)
8. M.A.N.D.Y. feat. LD Nero – Rabbit Mountain (8 AM Version)
9. M.A.N.D.Y. – Housewife On Crystal (Rework)